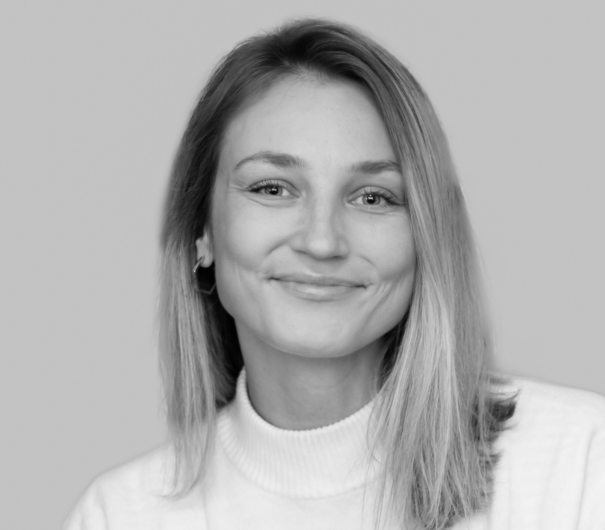 Dovile Daugelaite
Social Media & Photography
Dovile is a social media expert, specialising in content creation, food & drinks photography, and customer engagement.
Dovile arrived in London 10 years ago and after completing her Psychology degree she found herself fascinated by the events world. She is a founder and head of marketing at the leading London-based cocktail company, Shake & Stir, which has helped her learn all about the importance of social media. Being a successful business owner, Dovile's expertise lies in creating visually engaging content, photography, building social media strategies and communicating brand values.
With the events world facing its challenges over the past year, Dovile founded DOBE Design, a creative studio helping businesses with social media needs, content creation and photography.
Here are the services that DOBE offers:
Food Photography
Social Media Management (Instagram, Facebook, LinkedIn)
Customer Engagement
Copy
Publishing Blogs & Newsletters