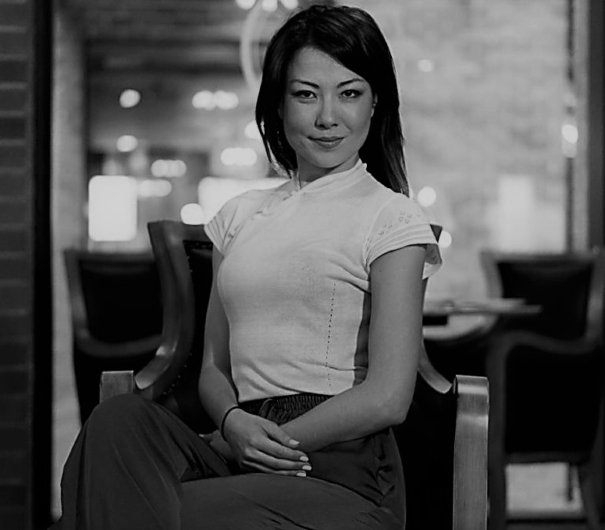 Maiko Neill
Project Management, FOH Operations & Recruitment Consultant
Maiko has an operational management background in global luxury and experiential brand entertainment. Having worked for Selfridges as well as an international events career. Her expertise is in assisting restaurants, clubs and bars with training, mentoring and recruitment.
Hailing from Sydney, Los Angeles, New Zealand, and coming from a background in the film industry, Maiko has added this unique perspective in the hospitality experiences she has cultivated since settling in London 15yrs ago.
Maiko's first 5 years in London were focused on FOH service, management and openings including venues such as Bungalow 8, 17 Berkley Street and The Scotch Mayfair.
Looking for a new challenge, started to focusing on the emergence of the luxury brand pop up scene in London which eventually led to recruitment for such events.
Training and hiring staff for brands such as Remy Cointreau, World Class House for Diageo, Peroni and the Davos Convention.
Finally putting together all the above skills as operations and project manager in the Selfridges restaurant head office.
Having a strong network within the luxury hospitality and events industry has allowed Maiko to have a unique connection with high end international brands, premium establishments, offering access to some of London's most established and experienced hospitality professionals.