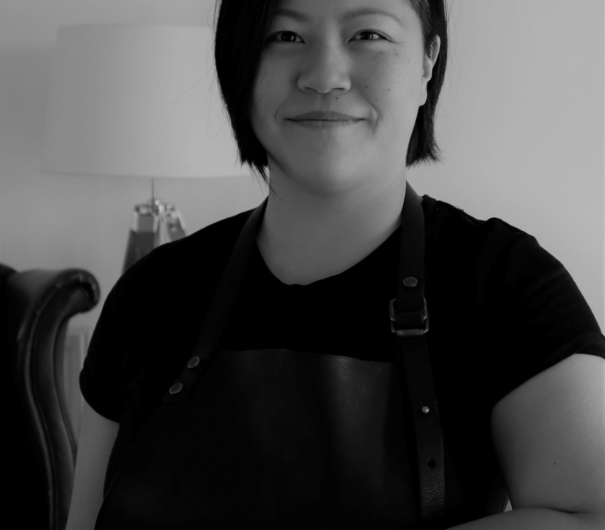 Tiffany Rokosz-Wong
Development Chef-Health & Safety & HR
She most notably opened 2 restaurants as the Head Chef in Canada and later moved to the UK and rose to become the first female Sous Chef of the Famed Chiltern Firehouse.  During these years, Tiffany developed a flair for Health & Safety and a focused interest on leadership and management.  She now offers her clients a chef based comprehensive training on Health & Safety, Management Mentoring and HR.
Services include writing allergy matrixes, implementing easy to use due diligence systems and one on one tutoring with staff members on how to lead with integrity.
Born and raised in Vancouver, Canada to parents from Hong Kong – Tiffany started her career under the tutelage of the Executive Chef of the Four Season Hotel.  She then drove across Canada to Toronto and rapidly grew from the bottom all the way up to Chef De Cuisine.   Throughout the years Tiffany has excelled in putting the humanity back in hospitality.