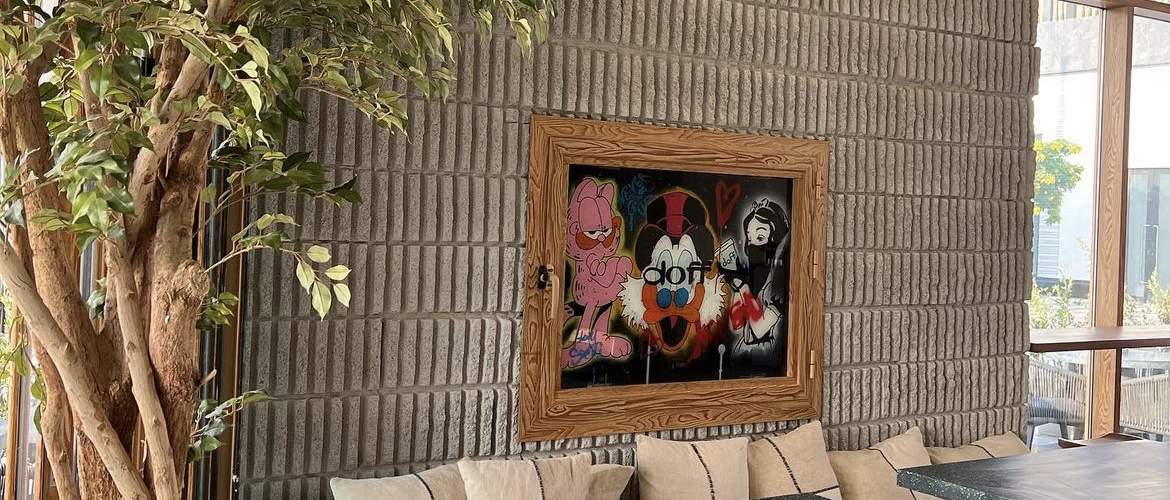 Doff Cafe
29th December 2022
Doff –
charming cafe concept in Riyadh
Place concept 
A new very charming spot in Al Qalam Street in Riyadh offering breakfast and all day menu. The place is amazing for different coffee selection, hot breakfasts and light salads. Very light, spacious and comfortable interior of the cafe will definitely make for plenty of repeat business 🙂 And why not? You can have your morning coffee there, with breakfast or without, come back for a lunch time with friends, grab an afternoon pick me up drink or just enjoy a sunset with a cup of tea and cake. Perfect, right? And following a good tradition we would love to share some of our favourite items from the menu. Here they are: blueberry and banana açai bowl; harissa cauliflower buddha bowl; crispy cod ciabatta; truffle fries and bbq chicken bao and for dessert – saffron cake. If you planning your next trip to Riyadh make sure to save this place. You will love it, we promise!

How we helped
First of all, it was an amazing experience to come to Riyadh and explore a new city and culture. The city is so beautiful! We are honestly in love with it!  Secondly, it was a big pleasure to work with the owners of Doff Cafe. For this project we worked to the clients brief  helped with menu development and staff training. Running through service to have everything ready for launch day. But this one definitely became one of our favourite projects so far. From the bottom of our heart we recommend to visit this place and dig into saffron cake while enjoying sunset.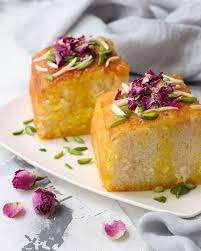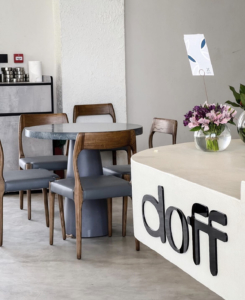 If you want to learn more about our service follow the link here.
Yours,
Lumière Consultancy