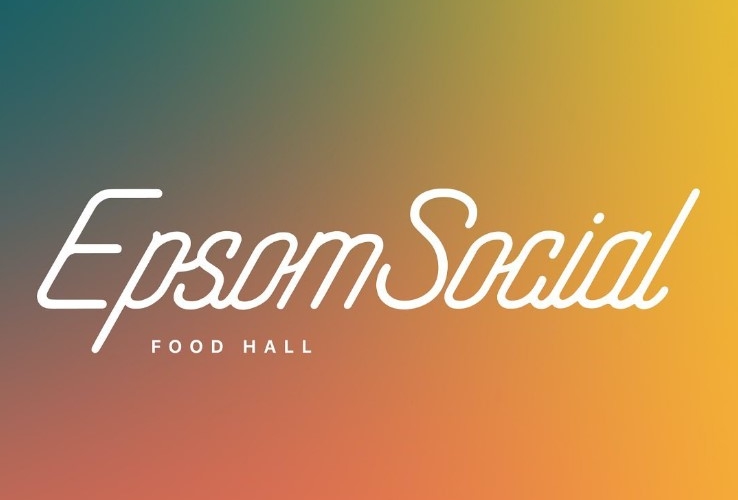 Epsom Social
14th August 2022
Epsom Social-
Food hall fun in the Heart of Epsom,
So we are opening our first and second food offering in the heart of Epsom. Epsom social is a new opening in the heart of Epsom Town centre and Lumiere is joint venturing on two sites Taco Electrico and Coquette cheeky chicken
Taco Electrico is a modern fun take on Mexican food, with Tacos, wraps and bowls. Coquette is cheeky fried chicken, wings, burgers and bowls as well.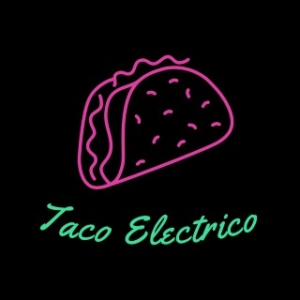 The aim of Epsom social is to bring people, food and good times together under one roof, the target audience being 18 – 45yrs olds that are
Affluent, creative & well-travelled. Passionate about social experiences and great food.
Events & community initiatives will be held on regular evenings to include
Performance stage, music & social events.
Bar offerings – 2 for 1, cocktail days/nights
Health-focused and non-alcoholic events
University event nights
Festival days
Cinema drink & food offerings with the Everyman opening next door
Race day events we are near to Epsom races
Day time, mum & dad club
Nomadic worker mornings, business breakfast clubs
Major sporting events screenings
Epsom Social Food Hall
Is  a great place to eat, drink and chill. Vendors such as Venezuelan concept Pabellon, Korean food from Fuko, Doughboys Pizza and Naan stop will line up with ourselves along with a full cocktail bar and live entertainment.
Opening schedule-
We will open our doors to guests from the 28th of August so not long to go. Follow our progress on Instagram and the Epsom social channel as well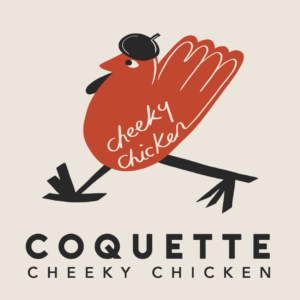 To find out more about Lumiere consultancy please contact us here