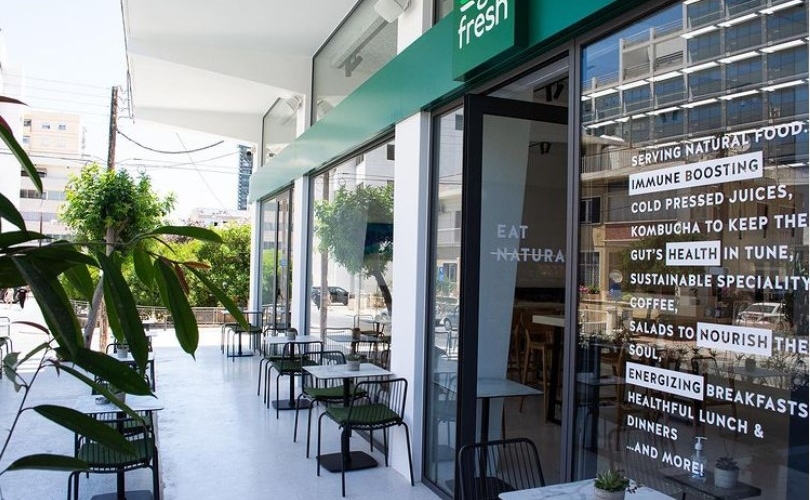 Get Fresh Cyprus
27th March 2022
Get Fresh Cyprus,  Grab & Go Healthy dining in Nicosia.
Get Fresh are well established healthy grab & go QSR restaurant in Nicosia. Having been founded by Dimitri some 8 years ago they really were ahead of their time. Introducing innovative, fun, tasty and nutritious healthy food, in a premium , comfortable surrounding.  With currently two sites in Nicosia and looking to expand to other cities in Cyprus.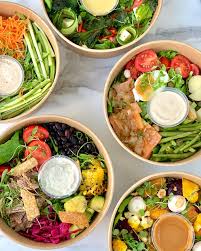 How we helped….
We were flown out for an initial site visit and performed an overall report on their current operations. Like many businesses we find, there are lots of positives, and with the introduction of some structure, objective viewpoint and in the case of Get Fresh, some innovative tech to assist with the operations we were able to make short work of some major improvements. Having recently rebranded, the positioning of the restaurants have now been beautifully refreshed, an the message of great food that is also good for you is loud and clear.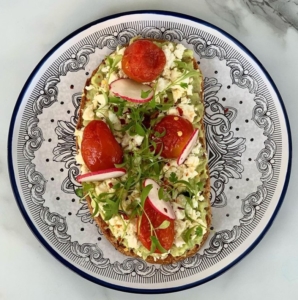 New opportunities…
Get fresh was already well known for great healthy grab and go food, but their brunch was really special. With a lovey cafe on andreas dimitriu street, its the perfect spot for weekend brunch. With covid still keeping people away from the office the city centre is quiet. But in time their office lunch trade and boardroom event opportunities will pick up again.
Some assistance with operations and some observations about their positioning as a healthy cafe, and Get Fresh are ready to look at their next sites in Paphos and mainland Greece.
The Trend…
In recent years, consumer expectations have shifted toward food that benefits their health and well-being.
With awareness of the perks of a healthier lifestyle, consumers now prefer all-natural and organic foods without preservatives and artificial flavours.
In addition, it becomes more and more important for consumers to know where the food is coming from and whether it is fresh and natural.
A significant increase in the number of Low Carb Diet, Organic Diet and Vegetarian Diet restaurants can be ascribed to various factors, including an unhealthy lifestyle and demanding working hours, which pose a significant threat to people's health. Excessive consumption of high-calorie foods and the presence of preservatives has exacerbated health issues, causing consumers to move to a better eating culture that embraces making food choices with care. It makes them a perfect target market for wellness cafés that serve nutritious foods. Consumers on limited or rigorous diets, such as plant-based diets, allergy-free diets, low-carb diets, and so on, will find nutrition cafés extremely appealing.
Restaurants are reversing the long-held belief that eating out is harmful and that it cannot compare to the taste and nutritional worth of home cooking. Get fresh is one such wellness café that breaks this notion. Not so long ago, we were invited to help assess their operations, improve current processes, and advise on new opportunities. With a bit of our help and recently revisited branding, a Cyprus based café offering Fresh, Healthy, and creative food options with a Nutritional designed menu allows its consumers to not compromise on flavour anymore.
Whether it is a Yogi Pot for breakfast or a Poke bowl for lunch, Get fresh does it all…
Lumiere consultancy are hospitality professionals that help restaurants, hotels, cafes and bars with all aspects of Food and Beverage.
To learn more click here
Article by Sofiia Sesiunina