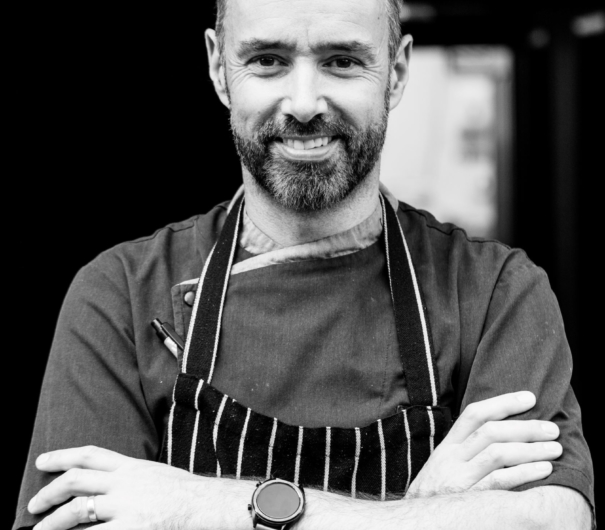 Ben Floyd
Company Founder & Managing Director
Director Ben Floyd has over 20 years restaurant & catering experience in the UK and overseas. Ben started in the big hotels on Brighton seafront in the early 90s.
He then travelled to Australia for the Olympics and travelled with his career before returning to London. Ben worked his way through the London restaurant scene for the next decade, from culinary institutions such as Bank & Bluebird. He then pursued a career in London's top event caterers, Table talk, Blue Strawberry and Rhubarb Food. Having done all manner of events from Simon Cowells birthday party, parties with Heston Blumenthal and events for Royalty, Presidents & public figures.
Bens next challenge took him to Central Africa where he was the Executive chef for the President of Gabon. He managed the palaces & entertaining for state visits, Africa cup of Nations in 2012 & 2016, New York Forum in Libreville and the visit of the King of Morocco.
Ben's first restaurant opening was in 2016 with the launch of Bronte with designer Tom Dixon, this lead to a number of short term projects and the start of Lumiere Consultancy.
Ben loves the catering industry, he loves the creativity coupled with the logistics of delivery, the pressure of service and the reward of happy customers.