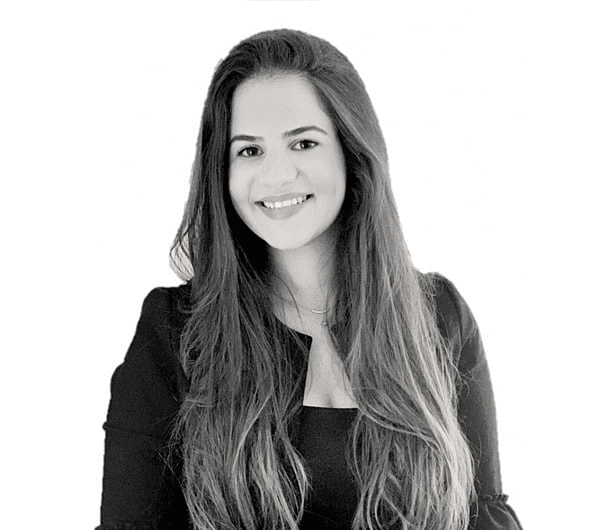 Sarah El Khoury
Project management, FOH training & support (Middle East)
Sarah is a Dubai based restaurant consultant, specialising in concept design, operations, project management and marketing. Having started Gourmet Launch in 2020 she has partnered with Lumiere to work with us on our middle east projects.
Sarah started her journey at the American University of Beirut, where she completed her Bachelor's degree in Business Administration and Management. She then moved to London, and received a culinary diploma from the renowned institute "Le Cordon Bleu", followed by a Food & Beverage Management degree from Cornell University, New York.
Sarah's career then started at the Four Seasons Hotel, where she worked in the hotel's kitchens, before moving to the corporate side of F&B. She handled the managerial and strategic aspects of the hotel's F&B outlets, including Financials & Budgeting, Menu Engineering, Staffing & Recruitment and Operations. Moreover, her work at the Four Seasons included the end-to-end rebranding and renovation of all of the hotel's outlets, including the Cafés, the Restaurants, the Rooftop and the All-Day-Dining. Her work spanned both pre and post opening stages, ranging from concept creation, brand identity development, interior design, all the way to execution.
After the Four Seasons, Sarah moved to Dubai, to found Gourmet Lunch Consulting, which offers all of these services to existing and prospective F&B outlets.
Gourmet Launch also specializes in Cloud Kitchen and Virtual Restaurants