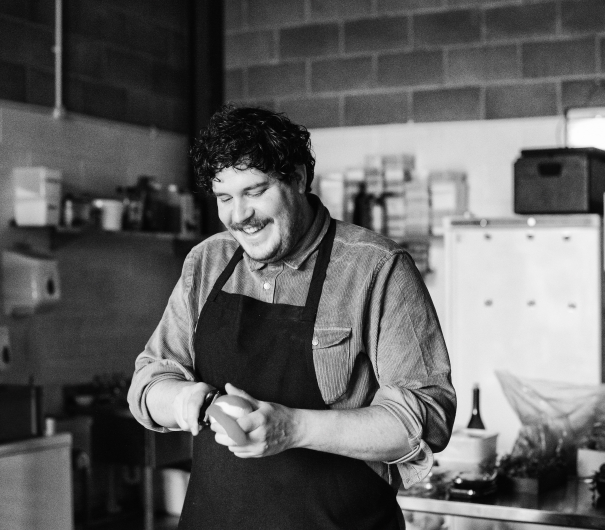 Yann Florio
Development chef, Events & Private dinning
Making an impression at an event starts with the food. Yann chooses not to follow trends, instead creating his own style of elevated plates inspired by his French heritage and brought up to date for modern dining. Working with exclusive concierge services and catering for a maximum of 50 guests at a time allows him to focus on sustainability and quality. This approach creates a stylish and elegant atmosphere for guests, a luxurious backdrop at high end events.
By only ever using the best ingredients as well as sourcing unique flavours from around the world, Yann is able to develop bespoke menus for his clients. Each one is tailored to the style, setting and theme of your event, meaning your guests will enjoy food that they won't have had anywhere else. Whether you're planning an intimate dinner for close friends, a lavish birthday party, or a corporate event, the menu will be innovative and highly original.
Alongside his expertise in food, Yann works closely with wine, cocktail and hospitality experts to make sure all the elements of your event come together to create a truly unforgettable experience.
We work closely with UK's most prestigious concierge services such as Harrods Private Shoppers, The Sincura Group, Total Management and Quintessentially
For enquiries contact Here
Or learn more about Yann you can visit his website here