The Moult Event-Jonathan & Lyndas Anniversary
8th November 2019
PRIVATE EVENT AT THE MOULT SALCOMBE-
Jonathan and Lynda came to Lumiere nearly a year ago with plans for their 30th wedding anniversary. They dearly loved Salcombe. Having spent many years holidaying there. On both the East Portlemouth side and in Salcombe itself. The Moult is a perfect location for private parties, located on the cliff road in Salcombe They have travelled a lot and really enjoy food and wine so for us at Lumiere it was a dream event. Lumiere has over 10 years experience of high level event catering both in the UK and overseas. We are very well placed to cater for small and intimate events such as Jonathan and Lynda's event, or something of a much larger scale.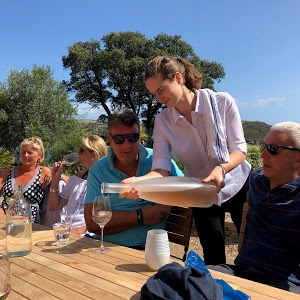 HOW WE DID IT-
We started the process by proposing menus for the 7 day event. Jonathan and Lynda were to be joined by 12 couples arriving on Saturday afternoon for a black tie formal dinner. They would all stay for 3 days with breakfast, lunch and bowl food parties being served. Then on the last day there would be a rotation and another 12 guests would arrive.  So the festivities would start all over again. Lumiere partnered with a London event caterer to start the production of food. 24 guests over 7 days was a big undertaking and Jonathan and Lynda wanted the best local and European produce available. We sourced top quality ingredients from London markets and suppliers. Hired crockery and glassware to give the dinners a stylish finish.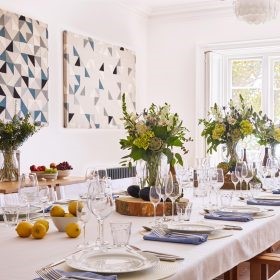 THE MOULT SALCOMBE-
The Moult was the venue for the week. A stunning mansion on the cliffs of Salcombe. Built in the 1700s it was once the residence of the Earl of Devon, and owned by Agatha Christie. It commands amazing views of the estuary. From the fire pit each night we served cocktails and canapes. Dinners were served in the main dining room on a long table. Breakfasts and Lunch were served leisurely from the terrace. The British summer weather had been kind to us still.
LOCAL PRODUCE-
We used the best of local produce. Brixham fish market was very close by, Local lobsters and crab we fantastically fresh and lively. Charcuiterie was provided by ex master chef winners, Tempus foods a close friend of Ben's. Desserts & afternoon tea cakes were beautifully crafted by Sarah Crouchman and Claire Clarke of Pretty Sweet. A local baker supplied fantastic croissants & bread. We even had access to the allotment and greenhouse.
http://prettysweet.london/about-us/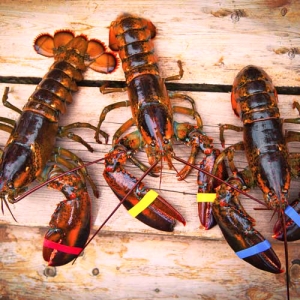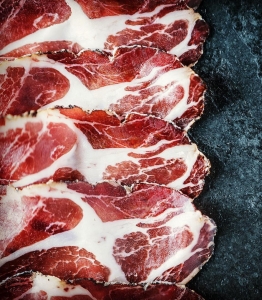 It was a long week for the team, breakfast, lunch and dinner was served every day. Whilst Jonathan and Lynda's main caveat was that everyone enjoyed themselves. We wanted to ensure that all the way through the same standards of hospitality was maintained. Cat and Lottie looked after the guests tirelessly and a great time was had by all. The team at Lumiere have many years of event experience. Because of the interaction we had with all of the guests.  It was decided that this was one of the most enjoyable weeks we have had.
TESTIMONIAL-
Below are some kind words from Jonathan and Lynda.
"Lynda and I have been planning our big anniversary for some time and having chosen the perfect destination, we needed the right team to ensure that we and our 40 or so guests had an unforgettable week; so step forward Ben Floyd.
I have known about Ben for some time and had many recommendations, so it was a shortlist of one when it came to catering the week long house party. That is was the right choice does not even begin to describe how good Ben and his team were – we have had letters from all of our guests that have actually made my wife cry, they were so touching in their memories of the event.
Many of those memories were of the hospitality, superbly catered and organised by Ben; Michelin star food and service from start to finish and this was a marathon event, so stamina was also a must (from the staff and the guests!)
Anyone thinking of using Ben and Lumiere – do not hesitate.
Jonathan & Lynda Webster"