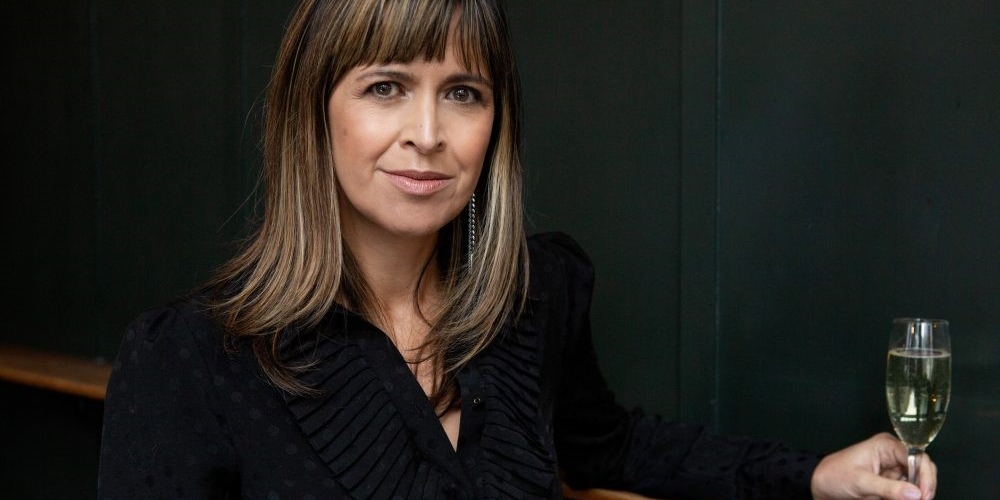 Thomson & Scott Organic Sparkling Wine
16th April 2020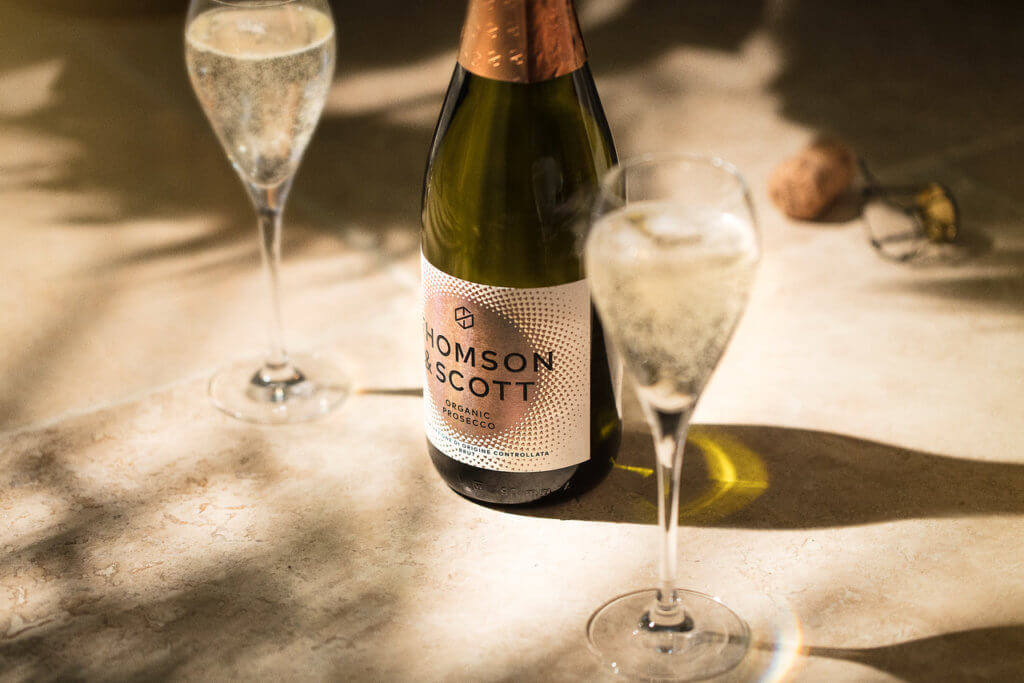 Thomson & Scott, Organic & Vegan sparkling wine-
We have all seen a big push over the last few years to embrace whats in our food and drink. There has been a real shift in the industry towards vegan, plant based and non alcoholic drinks. I love finding companies that innovate in this way. Thomson & Scott have developed Sparkling wine & Prosecco that is Vegan, lower in sugar and also an alcohol free version. Read their story below-
Amanda Thomson CEO & Founder-
Amanda Thomson is the CEO and Founder of Thomson & Scott and creator of an entirely new sector in the wine industry – sparkling wine that cuts unnecessary sugar, is organic and vegan certified and above all is transparent about what's in the bottle – an idea the wine industry is only just beginning to wake up to.
Having been brought up on a vegetarian, no sugar diet by her health conscious single mother, she has always had a keen interest in healthy living. After a successful career as an Arts Broadcaster at the BBC, she moved to Paris and studied for her Diploma in Wine at the renowned Le Cordon Bleu School.
She created Skinny Champagne – a world first – and then launched another – Skinny Prosecco – that has become a by-word in the media for drinking better. Noughty is the first organic, vegan alcohol-free sparkling wine to drastically cut unnecessary sugar from the production process.
Can Champagne & Prosecco be low sugar?-
We're all obsessed with what we're eating and want to be fit and healthy, but many of us still love a drink from time to time. In the search for the perfect blend of healthy hedonism, I wanted to find a way of enjoying great-tasting sparkling wine that's as pure as possible.