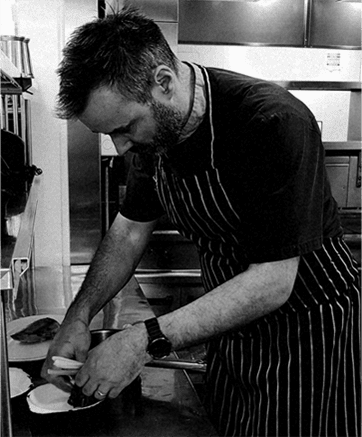 Top tips for private chefs
3rd December 2020
Top Tips for Private Chefs-
In our latest blog we will look at some useful advice for restaurant and hotel chefs looking to branch out into the world of private cooking. Top tips for private chefs-
The UK restaurant industry has been decimated over the last year with Covid-19 and a series of lockdowns. Whilst all areas of hospitality have been affected, perhaps least so has been the private market. With staycations, families isolating and people traveling less, we have seen an increase in demand for our private chef services.
Make yourself visible-
Have an up to date profile, CV and Look-book. Of course we always advocate discretion when working in private households. But a good social media presence, an up to date CV and some content of your food is necessary to send clients. Making connections with Agencies and concierge services is invaluable too. Many will ask for CRB checks and references which you should also have to hand as well.
Be versatile-
To be a successful private chef, you need to be versatile. Treat every meal as important as the last, and have several types of cuisines under your belt. Its not necessary to be an expert in every type of cuisine, but it is essential to understand what your client likes and dislikes. Having that ability to adapt is paramount. Changing of menus, locations, eating times and numbers are frequent obstacles for private chefs, all of which need to be adapted to.
Communicate well-
This is key in many jobs of course, but as a private chef you will work closely with the "Principle" or the family. Being approachable is obviously very important, but also being able to communicate with your clients to best understand their needs is essential. Many chefs have spent much of their career back of house and not client facing. Whilst for many this is not a difficult transition it is important part of the role.
Take feedback well-
Its a difficult but necessary part of any role. In any situation we look to please our clients, its an integral part of Hospitality. But in private households it is so much more personal. Being able to listen to feedback and make changes is a very important part of the role of private chef. Imagine having the same repeat customers 3 times per day. Naturally you will need to adapt your style to suit your clients desires.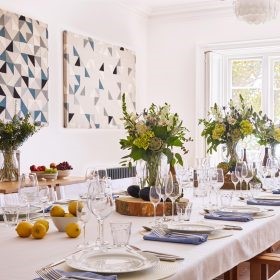 No two clients are the same, so its always important to listen to their requirements. Experience of private households will assist your career in so many different ways, introducing you to new cuisines, possibly travelling with clients, being part of a family environment. Its one of many great options for people who choose hospitality as a career option.